Gallery of realizations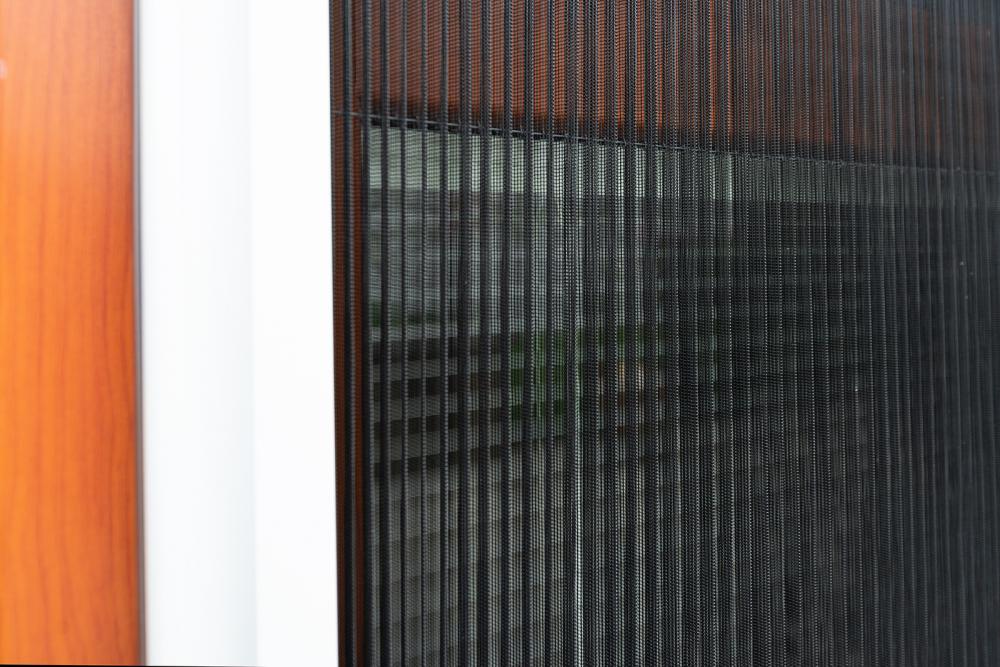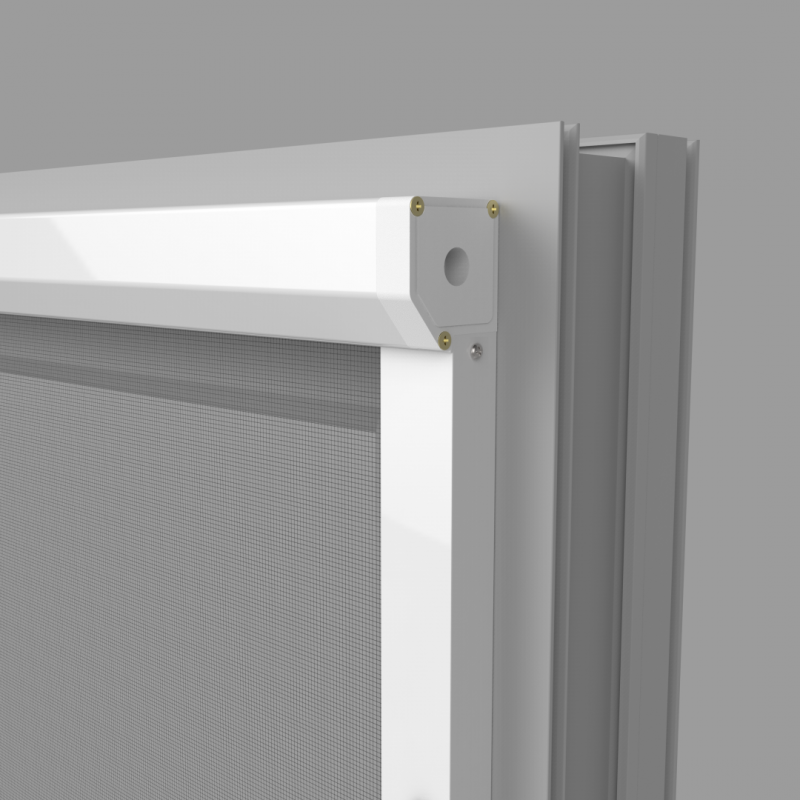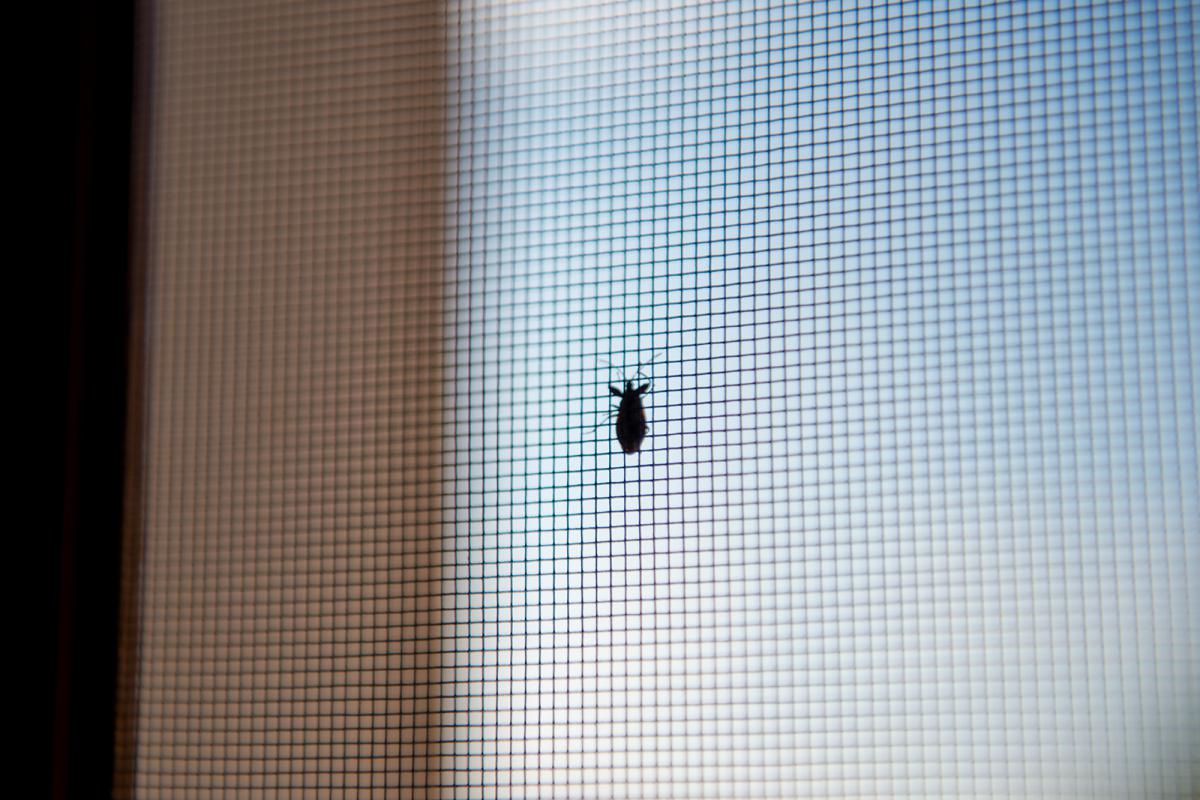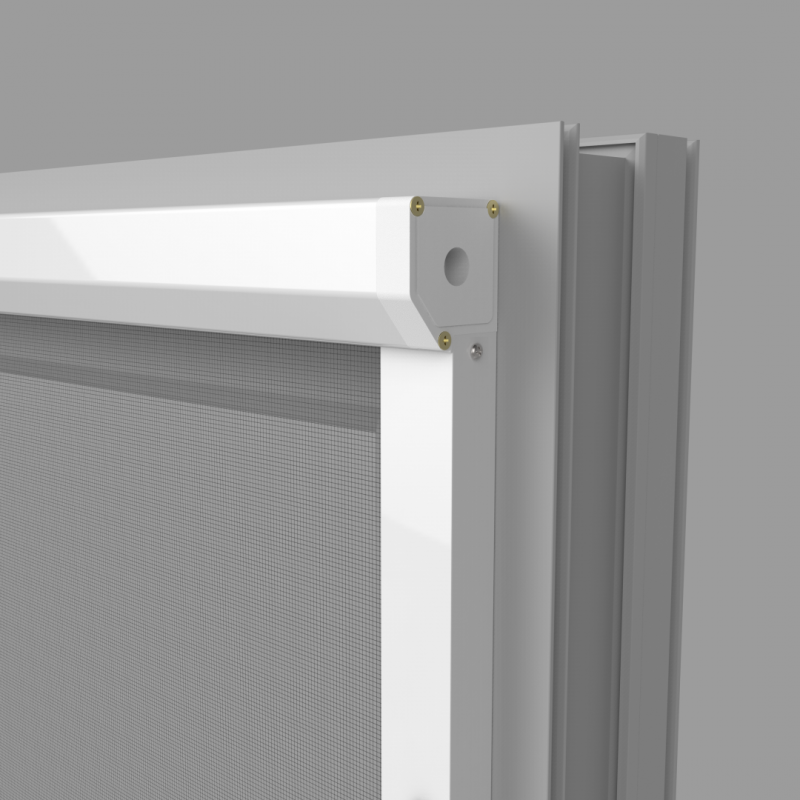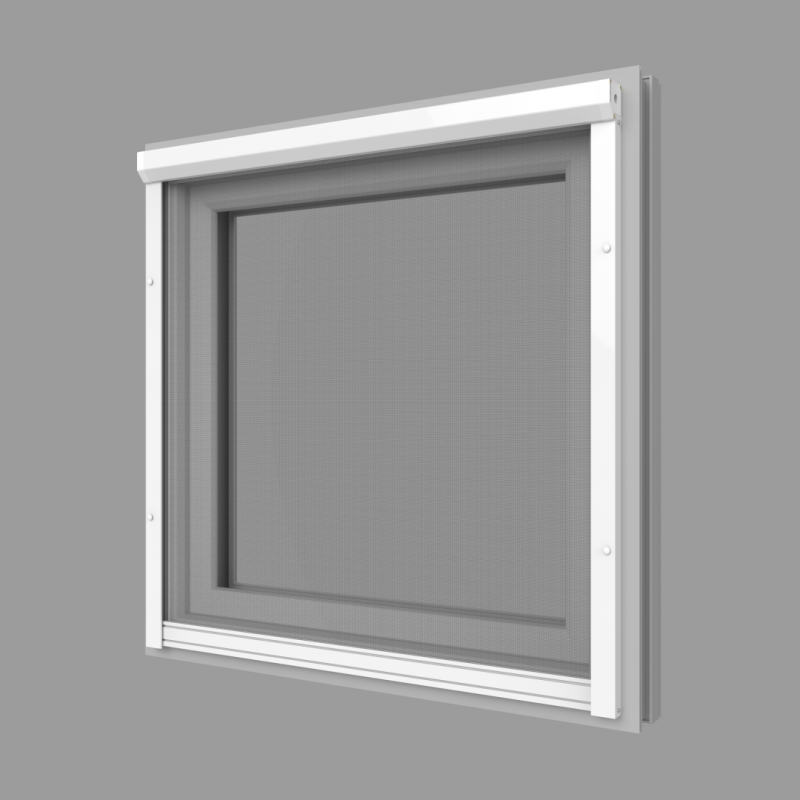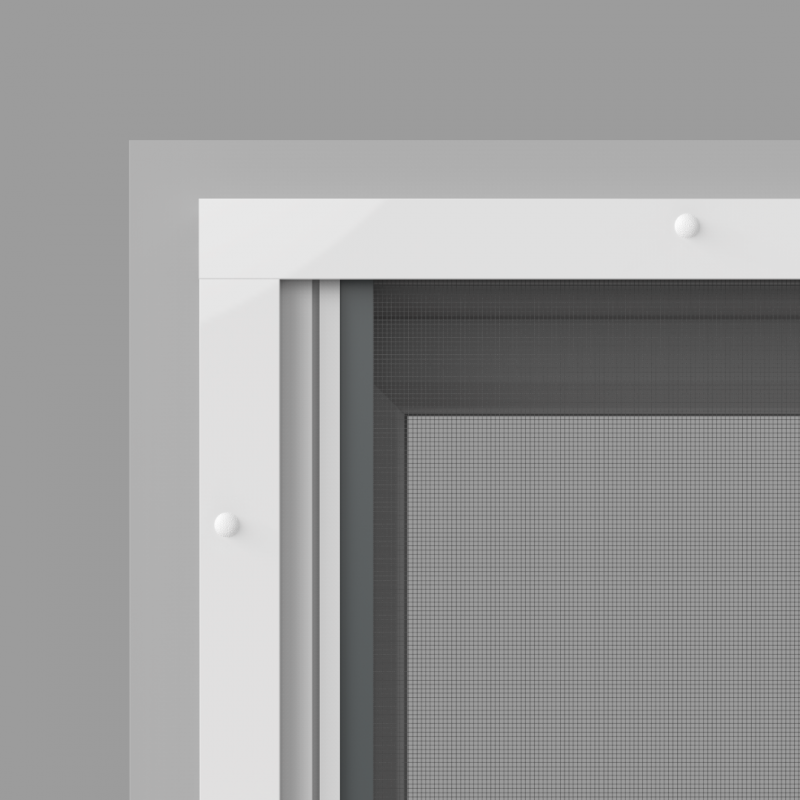 Fixed insect screens
Fixed insect screens from Climax are primarily suited for standard windows both plastic and wooden. They are installed directly on to the window frame and when anchoring certain types of fixed insect screens it is not even necessary to drill into the window frame. These insect screens are easy to remove for winter and to reinstall in the windows in spring.
Door insect screens
Door insect screens from Climax are intended for all types of doors. Door insect screens can be opened and mounted on door frames using hinges. Additional options include self-closing hinges to make life even easier. In the closed position, the door insect screen is held in place using magnets that are located inside the insect screen frame. For pet owners, we manufacture practical door insect screens with pet doors.
Sliding insect screens
Sliding insect screens from Climax will guarantee peaceful sleep. They are suitable namely for large sliding doors. However, they will also find their place on French windows or on terrace entrances. For their installation, it is necessary to plan for sufficient room for the insect screen sliding to the side. Thanks to integrated travel wheels, using them is very smooth and quiet.
Window roll-up insect screens
Window roll-up insect screens are appreciated by those who wish to enjoy unobstructed visibility out the window. They are an appropriate alternative to fixed insect screens. The mesh can be quickly and easily pulled up into the top protective box using either a cord or handle. The aluminium frame not only looks stylish but also ensures high strength and a long lifetime.
Door roll-up insect screens
Climax door roll-up insect screens are the ideal solution for doors around which there is not enough room. The advantage is that the insect screen is quickly pulled up on the protective box whenever you need to walk through the door. The pulled up insect screen is held in place using a magnet. Door roll-up insect screens are suitable for all balcony doors or terrace entrances.
Pleated insect screens
Modern pleated insect screens from Climax are not only effective protection against insects but also a modern accessory for balcony doors and terrace entrances. The pleated insect screen is made from a pleated fabric that will decorate your home. The mesh is non-corroding, handles temperature differences well and is practically invisible on the window. The insect screen is protected against accidental opening by a magnet. Enables barrier-free access to the outdoors.
Why purchase insect screens?
Insect screens for windows are a natural form of protection not only against insects but also pollen. The fabric with anti-pollen mesh will be much appreciated by every allergy sufferer. Maintaining insect screens is simple, once a year wash away any pollen and dirt. Select from many insect screen frame colour tones, easily matching the colour of the window frame. They are also made in an imitation of wood.